Healing is a fundamental right for a child of God. This course will teach you truths found in the word of God in regards to health. Applying these principles to your life will transform your body and mind.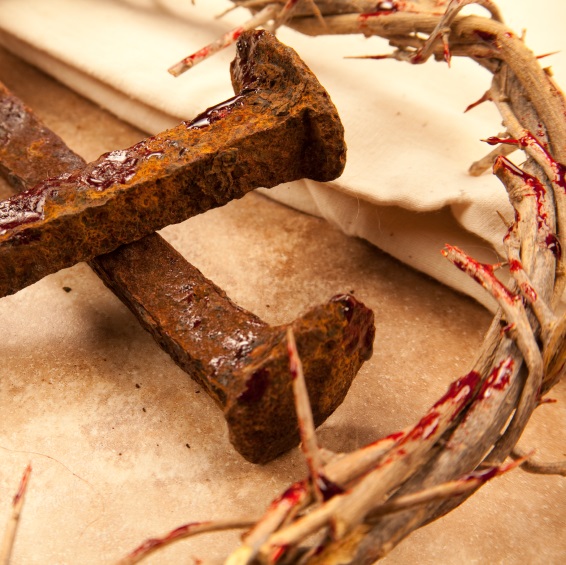 The book of Acts is a reflection on how the body of Christ should function today. You will also be studying the life of Paul and his ministry. This course goes deep into the book of Acts to bring each student to a greater comprehension.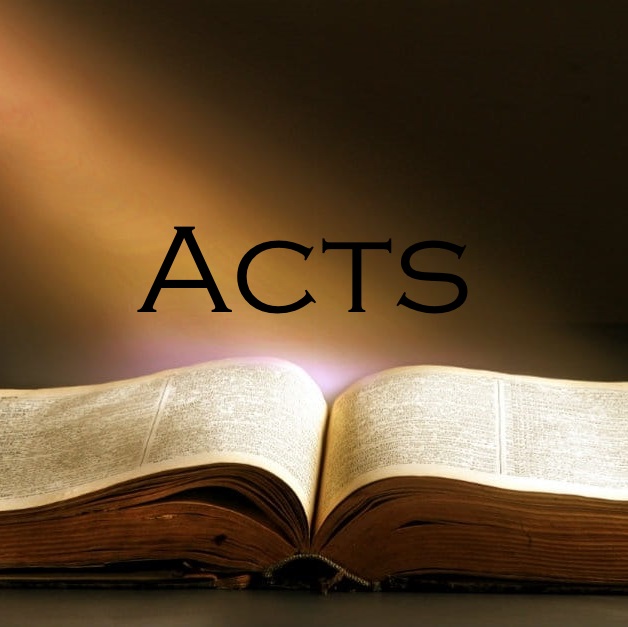 In this course we will dive into what it means to be a leader. Examining: team leadership, supportive ministries, and servant leadership. We will take at look at various styles of leadership that will help excel you into your calling.